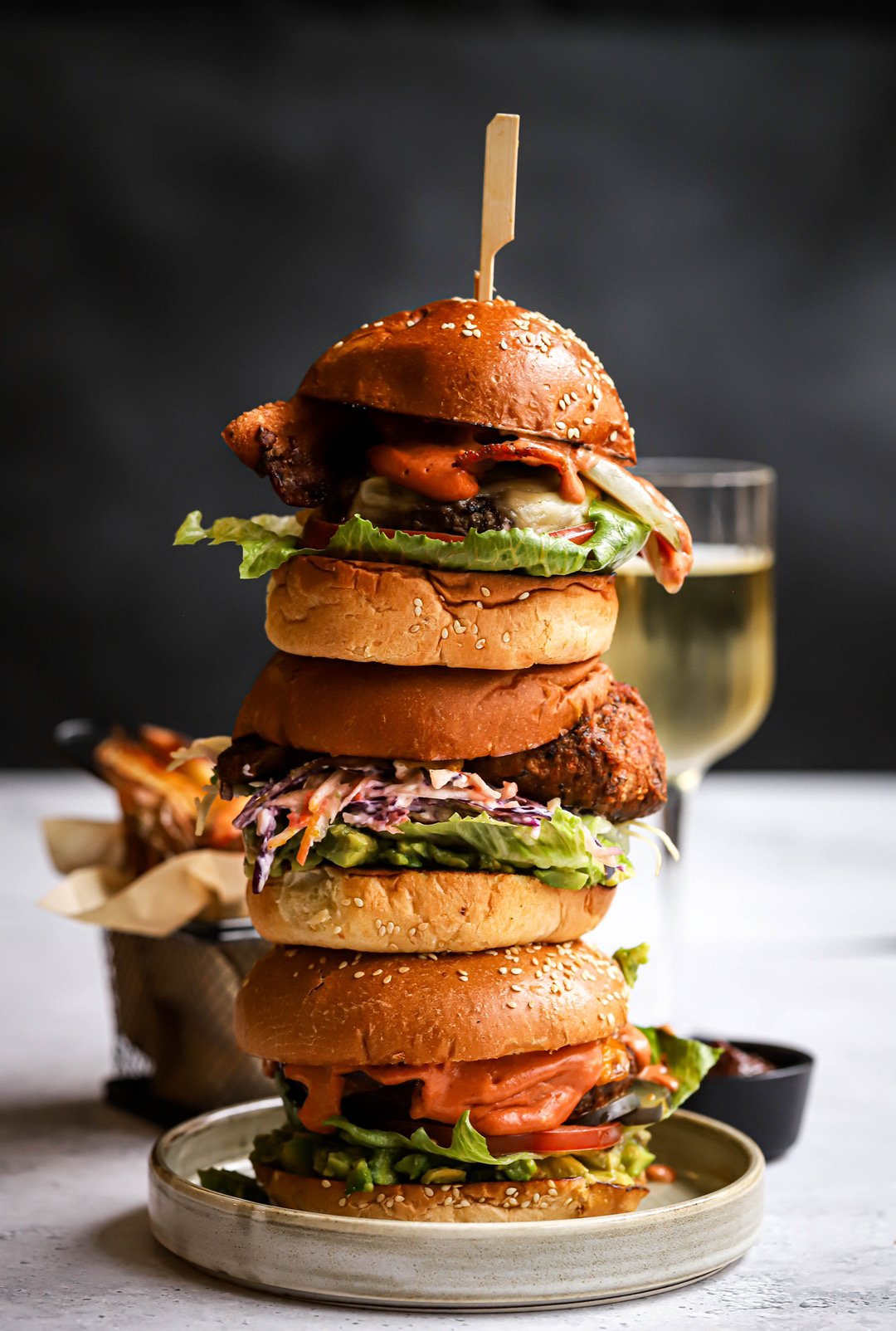 We are
The Farmers Mistress
Welcome to The Farmers Mistress independently owned 
bar and dining rooms.
Our menus celebrate a British produce and the best of each season.
With our eco-conscious approach you can indulge in a guilt free dining experience that's good for both you and the planet. 
So whether it's a boozy brunch date, working lunch or sumptuous supper, come and take advantage of what The Farmers Mistress has to offer.
With a background in luxury hospitality, envisaged a brand that was healthy yet indulgent. Where there's no need for restriction and health is having a little bit of what you want, when you want it.
Growing up in a family restaurant business Chris uncovered his passion for using locally sourced seasonal produce at a young age. With a wealth of experience in all types of cuisine he settled down with his true love of British produce 5 years ago when The Farmers Mistress was born.